Hills to Home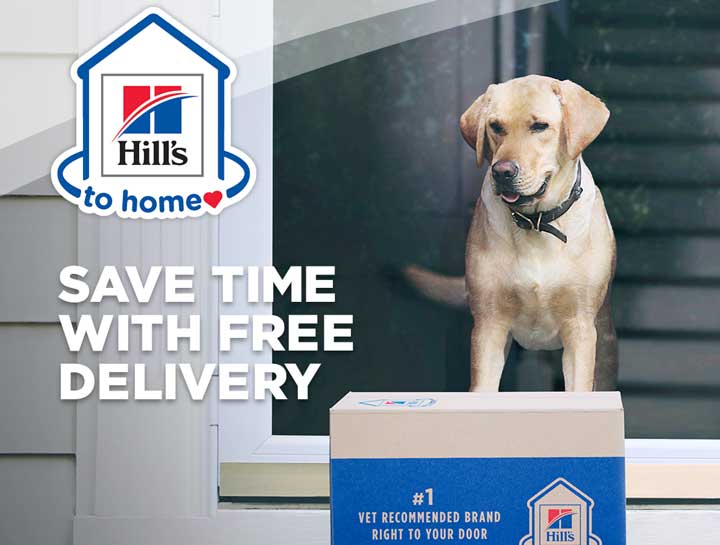 January 1, 2022
We are excited to offer direct-to-your-home pet food delivery with Hills to Home!
Instead of coming to the clinic or local pet store for your Hill's Prescription Diet and Science Diet food, you can have it delivered right to your door!
For details contact us at (706) 507-5101 and we will help you register online, or Click here for self-registration.